Our Mission
We are experienced entrepreneurs and logistics experts efficiently sourcing and quickly delivering humanitarian aid to ensure the survival and well-being of the people of Ukraine.
Ukraine Friends is a humanitarian mission operating under the 501c3 Worldwide Friends.
Our Values
Entrepreneurial
We proactively identify needs on the ground with creativity, innovation and an ability to maximize impact.
Impact-driven
Our focus is on creating lasting impact in Ukraine through sustainable solutions, continually optimizing our strategies for positive outcomes.
Collaborative
We build strong partnerships, pooling resources, expertise, and knowledge to address Ukraine's complex challenges together.
Resourceful
We adapt swiftly, leveraging networks and limited resources to achieve our objectives.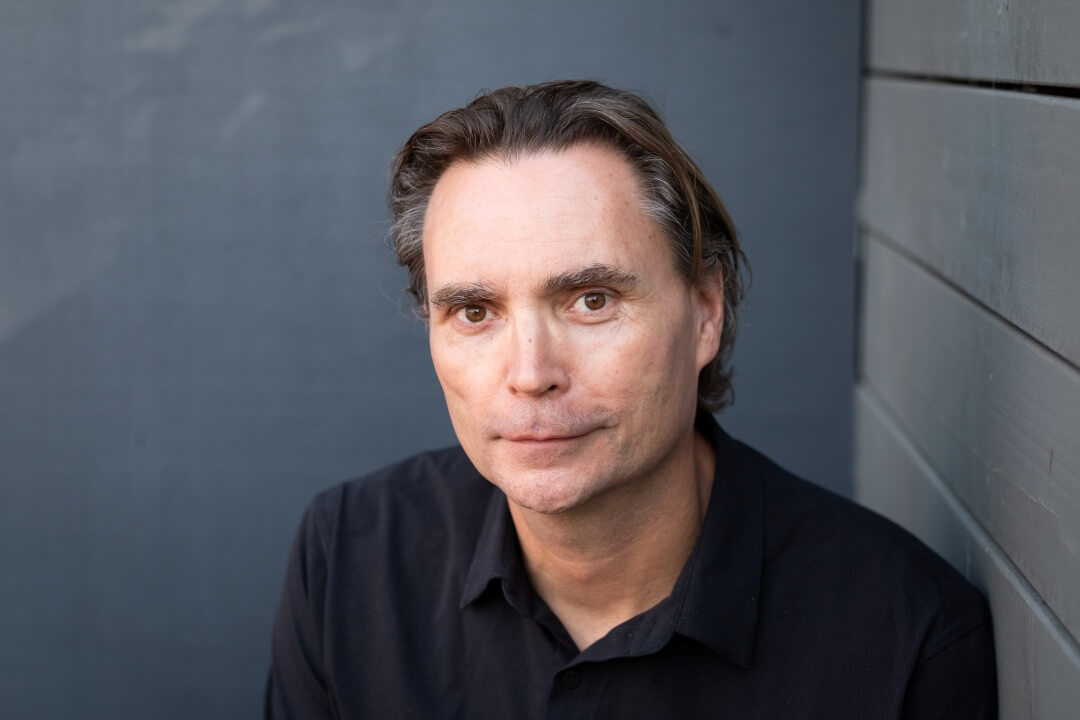 Joe Sullivan
CEO
LETTER FROM THE CEO
Our passion for making a difference combined with our logistical expertise and on-the-ground experience in Ukraine uniquely positions us to maximize the impact of every donation and make a measurable difference.
Read the letter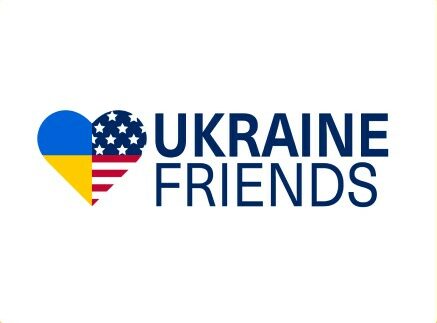 OUR TEAM
Our team is dedicated to making a difference and helping those that need it most.
See all team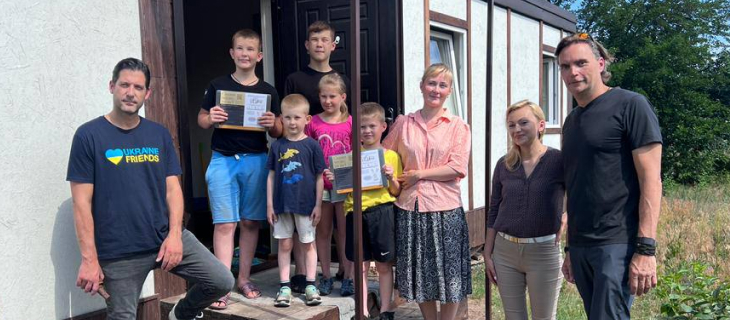 Help Us Help Ukraine